Recently I bought great Viltrox L132T LED Video Light for my studio and when the delivery came I realized that I forgot to order battery for this kit. The model I need for my case is Sony NP-F550/770/960 line.
Sony NP-F batteries are used for almost everything. You can find them on cameras, photo kits, studio lights and monitors.
Can we make DIY versions of Sony NP F types batteries?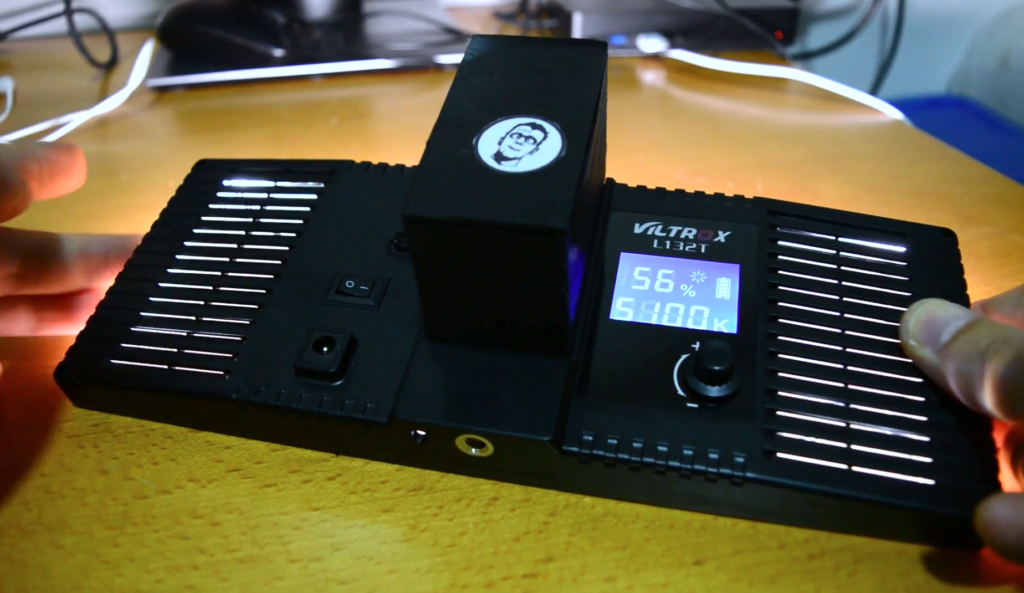 The answer is YES.
We need to thanks to chickey for the great 3d printer model of NP-F battery case shared on Thingiverse.
I remixed chickey's model by expanding the internal space. This way will be easier to fit all components inside. You can download the edited battery case and cover version HERE.
To replicate the same voltage as the genuine batteries we need to assemble 4 x 18650's in 2 serial and 2 parallel connection (2S2P).
All these connected to Battery Management System (BMS) HW-391

You need to be very careful when you working with lithium cells. They store a lot of energy and you can easily start fire if you are not following standard safety rules and precautions. Lithium Polymer and Li-ion batteries are volatile. Failure to follow the below instructions may result in fire, personal injury and damage to property if charged or used improperly.
What you need for this project: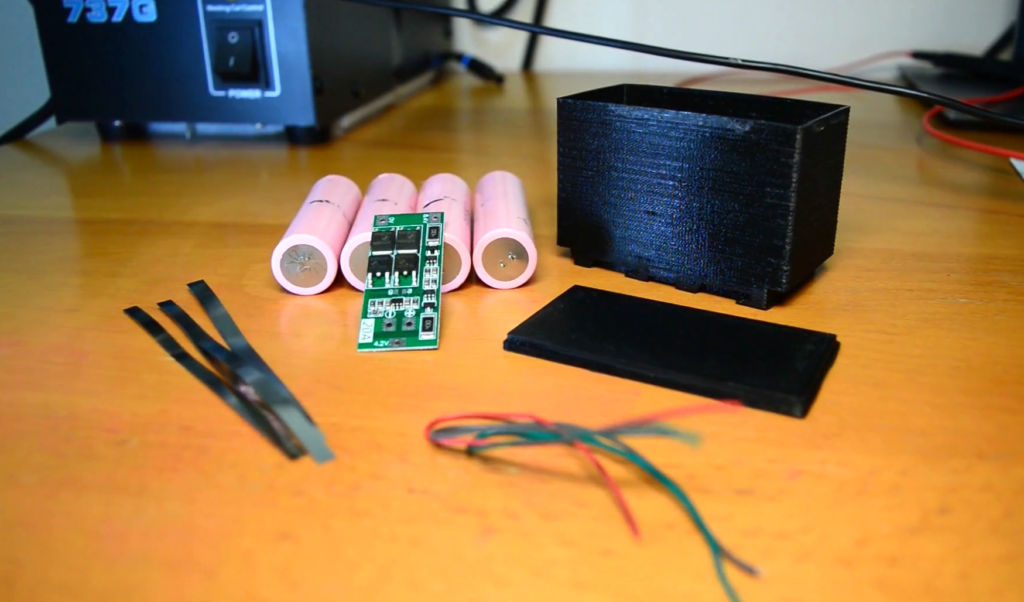 Components
1. 4 x 18650 new or recycled cells
2. 3d Printed battery case with lid
3. BMS board Balance 8.4V Li-ion 18650
5. 5 wires 10cm-15cm each
Tools
1. Soldering Iron with Solder Wire
4. Spot Welding Machine – OPTIONAL
5. Access to 3D Printer or printing on demand at recyclestein.com
Use the following picture on this how to connect the cells in 2S2P:
Please note that the original charger CANNOT be used for charging of this DIY battery.

You can charge the battery with adapter for 9V through direct cable connection to the battery power pins.

If there is interest, please reach me back via the contact form and I can start working on charger.
The person / group of people involving in repeating the projects presented in this website are solely responsible for their results, good, bad or whatsoever.
Subscribe
support our work with BITCOIN
1LD5oZMcpyfWJPKzDcv8RVTgVXLZvbr1RY