Are you tired of buying batteries for your handheld label printer and dispose them in few days? Here is a simple way to convert Brady BMP 21 to pair of 18650 lithium batteries, so you can charge them for free.
The consumption of the printer is around 7.4V. This Voltage reply exactly to 2 x 18650 cells in series. You can find many battery holders providing the required set for prices less than 2$.
This setup with 18650 cells can provide longer cycle usage of the printer and give you an option to charge the batteries once they are empty by using a standard chargers for Lithium batteries.
You need to be very careful when you working with lithium cells. They store a lot of energy and you can easily start fire if you are not following standard safety rules and precautions. Lithium Polymer and Li-ion batteries are volatile. Failure to follow the below instructions may result in fire, personal injury and damage to property if charged or used improperly.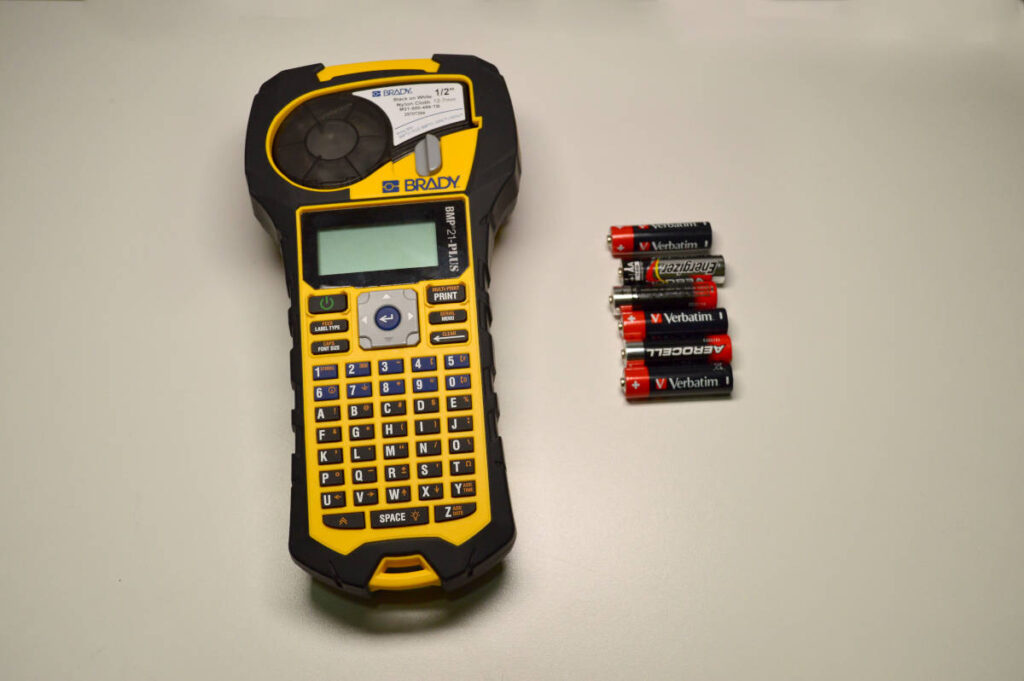 For this conversation you will need the following parts and tools:
Parts
1. Battery holder for 18650 for 2 cells
Tools
1. Soldering iron and solder wire
2. Cutter Knife
Step 1
Use sharp knife or cutter and remove the bottom side of the battery holder. The holder height need to be less than 18mm so it can fit in the battery bay of the printer.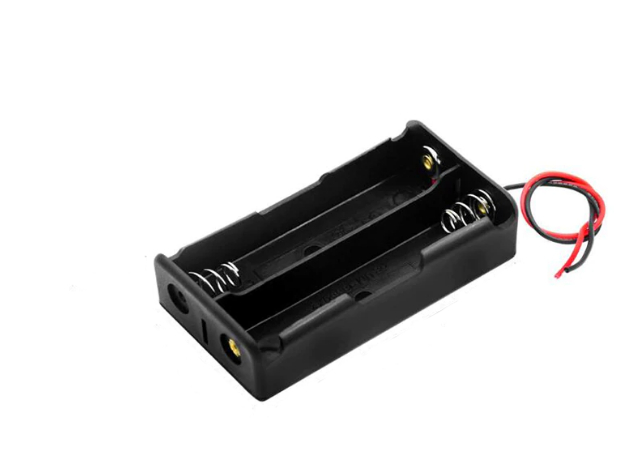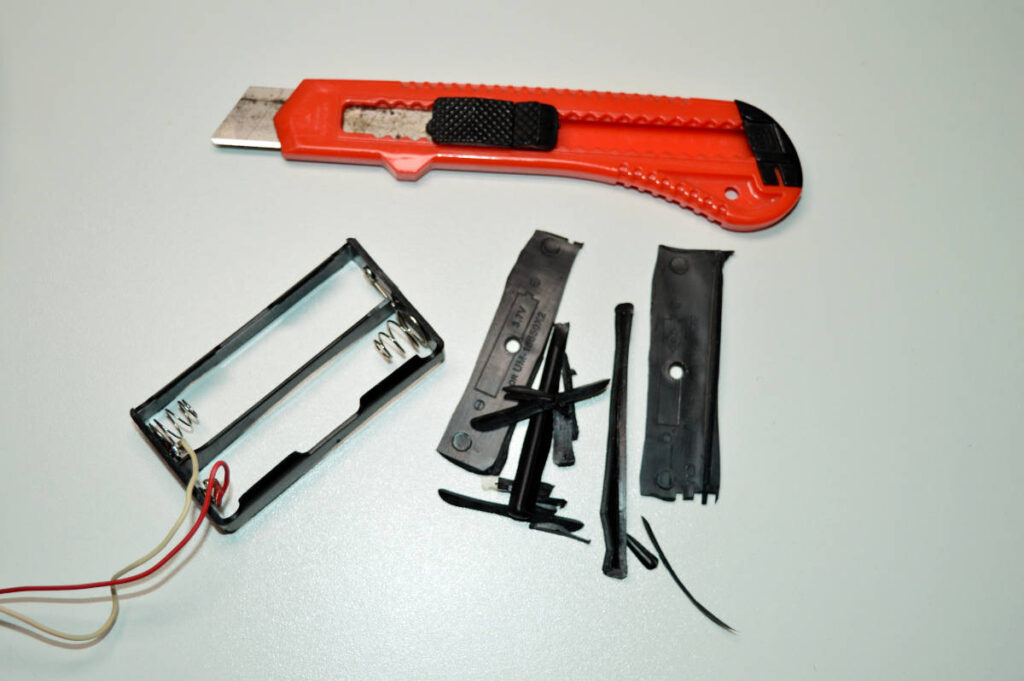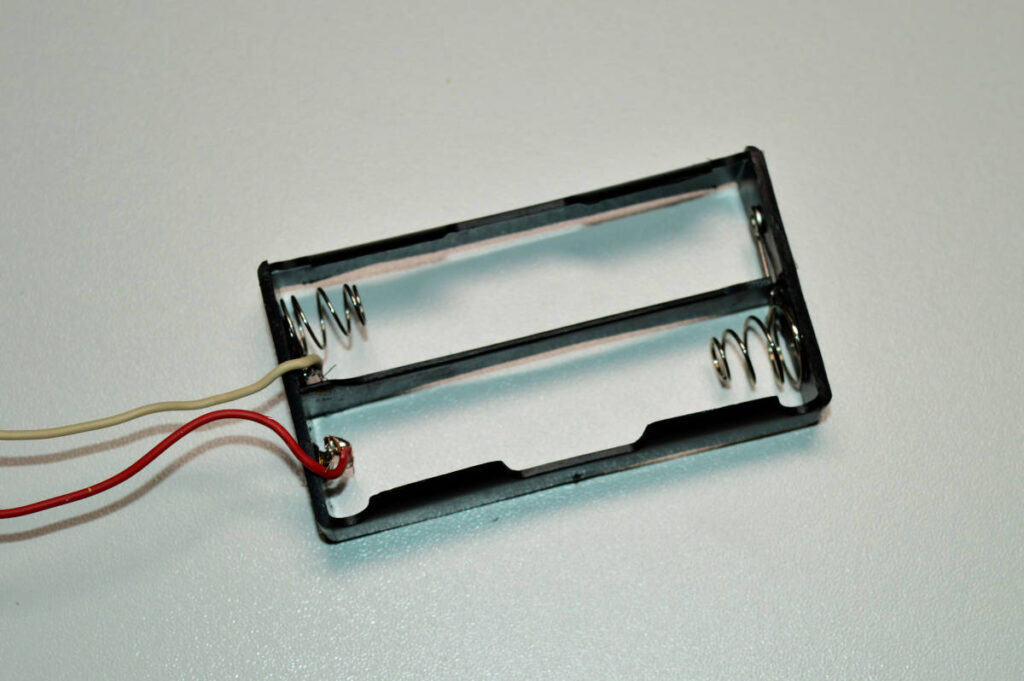 Step 2
Solder the positive end of the cable of the 18650 holder to the spring on the right side of the battery bay in the printer. Solder the ground cable to the left side spring on the bottom of the printer. Insert 18650 cells in the holder. Make sure that there are connected in series.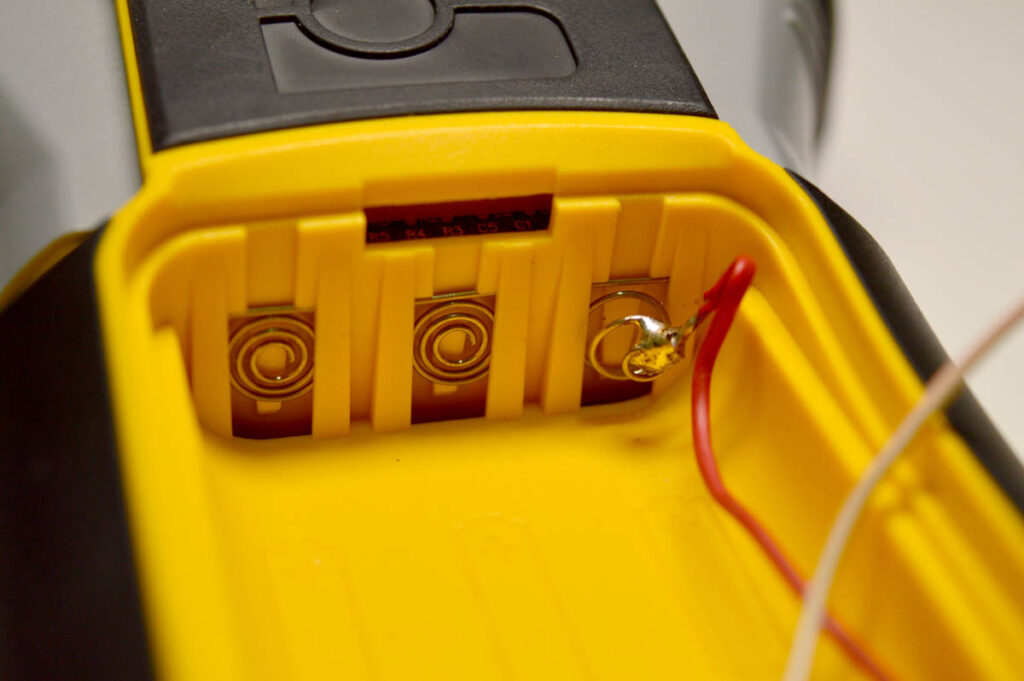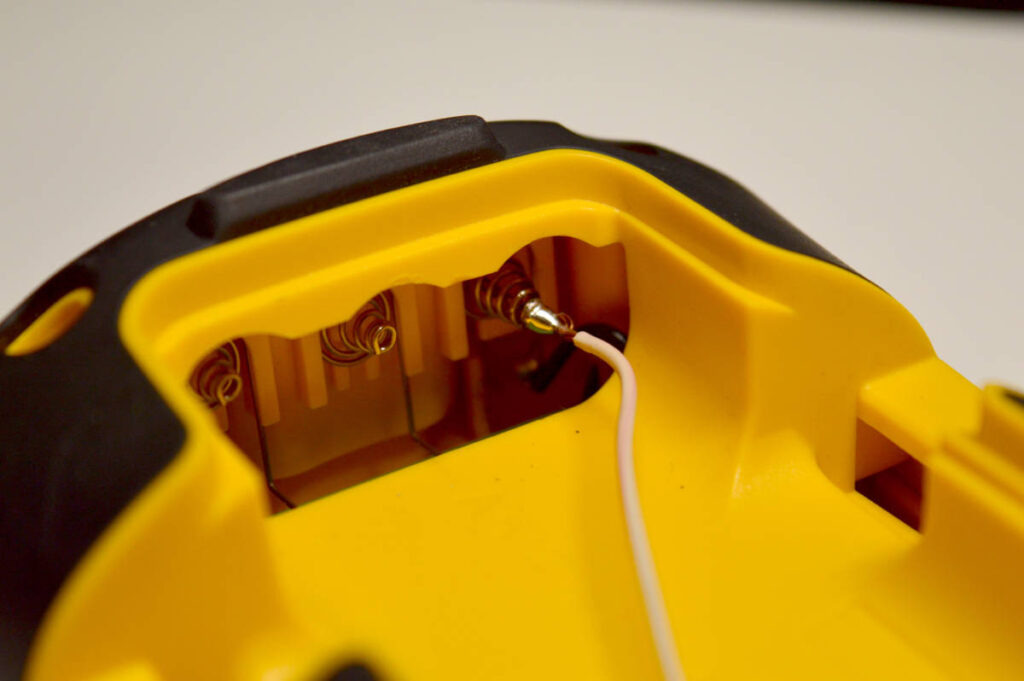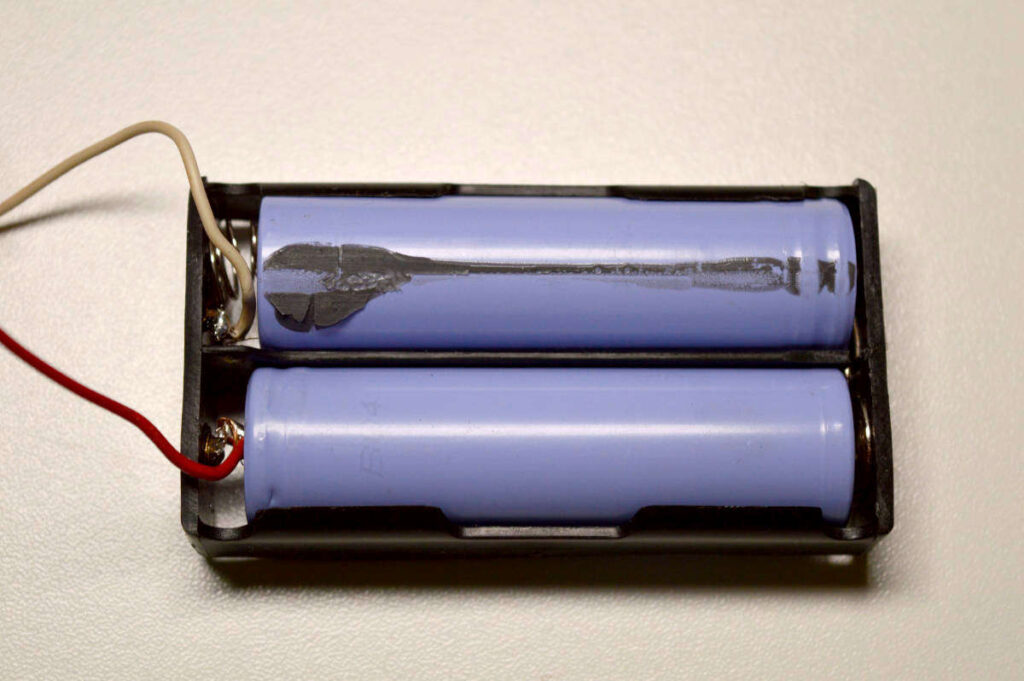 Step 3
Remove parts of the frame from the battery cover of the printer. This will let two 18650 to fit inside and you will be able to close the battery cover without issues.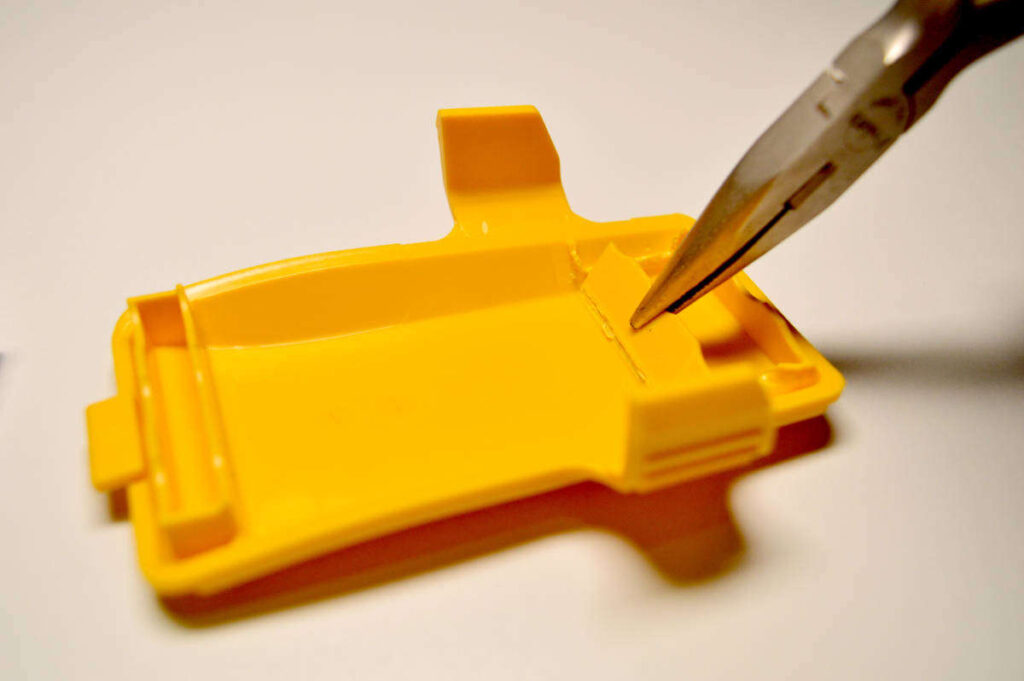 Step 4
Insert the holder into the battery bay of the printer. Make sure that the wires are not messing around and close the battery bay. Turn the device ON and start printing.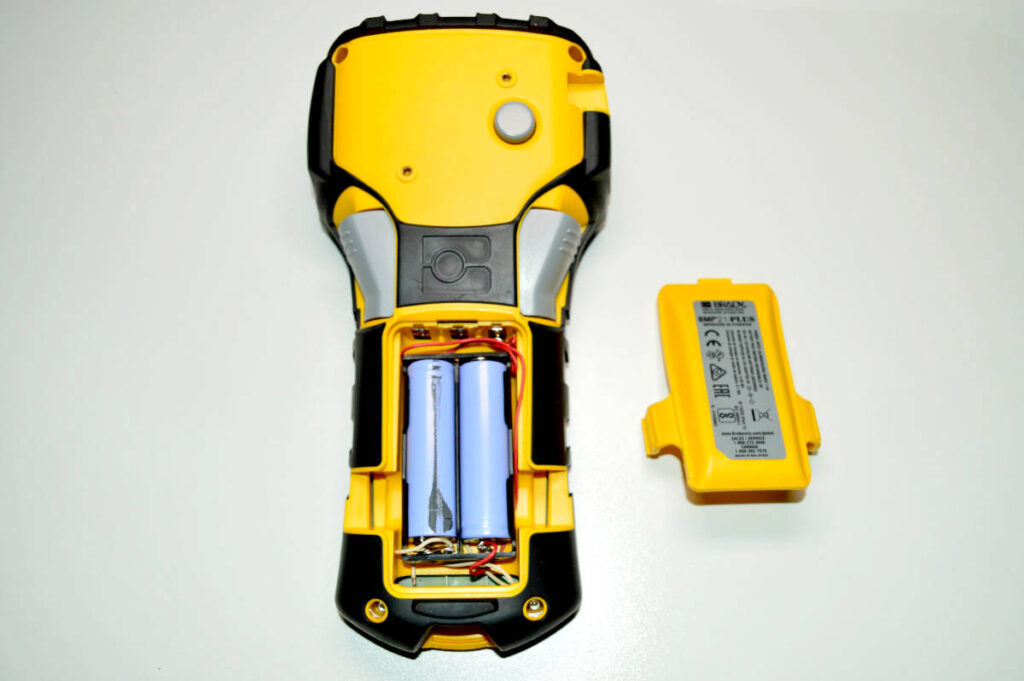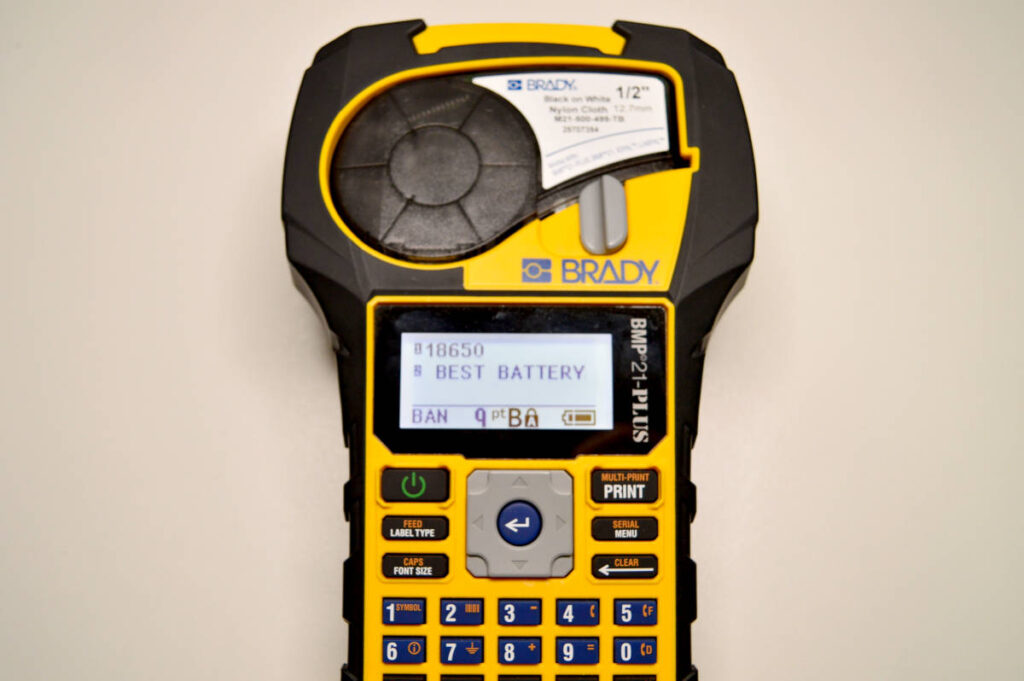 When you need to charge the batteries you can use one of the following Lithium battery chargers:
Option 1:
Cheap 18650 charger for 1 cell:
– USB 18650 Battery Charger
Option 2:
Fast charger. It will charge the battery, and can indicate faulty cells:
– Nitecore D4 D2 I4 I2 Digicharger LCD Intelligent Circuitry Global Battery Charger 18650

Option 3:
Tester Charger. It will charge the batteries and test the capacity. It can show you the storage amount of each 18650 cell. I recommend using this type of device. Liitokala is offering very nice model for this purpose:
– Liitokala lii500 LCD Display Battery Charger

The person / group of people involving in repeating the projects presented in this website are solely responsible for their results, good, bad or whatsoever.
support our work with BITCOIN :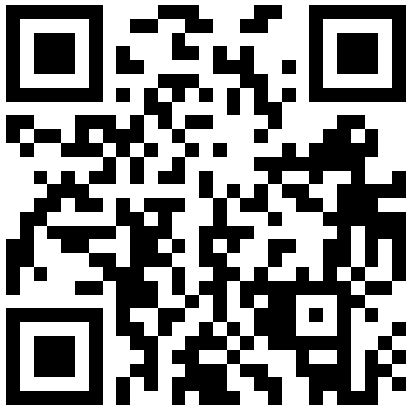 1LD5oZMcpyfWJPKzDcv8RVTgVXLZvbr1RY