15 years ago I received an amazing present from a friend – DeWalt Cordless Screwdriver – DC600 Type 1. It was a great tool and I'm really happy that he chose exactly this model for my daily PC work with desktop computers and other electrical devices.
I used it more than thousand times and it was always serving as a stable and compact tool. But as any other device which is using batteries for power supply, soon or later you reach the tragic moment when you need to replace them.
New batteries at online shops are really expensive, so I decided to make an experiment and try to save the standard original battery by using one of the most common cells you can find in laptops – the famous 18650 cell. You can find tutorial on how to retrieve these type of cells from laptop batteries HERE
You need to be very careful when you working with lithium cells. They store a lot of energy and you can easily start fire if you are not following standard safety rules and precautions. Lithium Polymer and Li-ion batteries are volatile. Failure to follow the below instructions may result in fire, personal injury and damage to property if charged or used improperly.
In the next paragraph you will find list with all required components and tools needed to complete this project. I add also links to these tools and parts forwarding you to AliExpress, . If you need to purchase something, please use our links, you can help and support our page. This way we can provide more articles for recycling and upcycling strategies and green projects.
Components
Old or Faulty Battery DeWalt – 3.6V 1.2Ah DE9054 – Most probably you have one if you reading this
Charger BMS 18650 TP4056: Input voltage: 5V , Charging cut-off voltage: 4.2V , Maximum charge current: 1 A , Battery over-discharge protection voltage: 2.5V , Battery over-current protection current: 3A , Micro USB port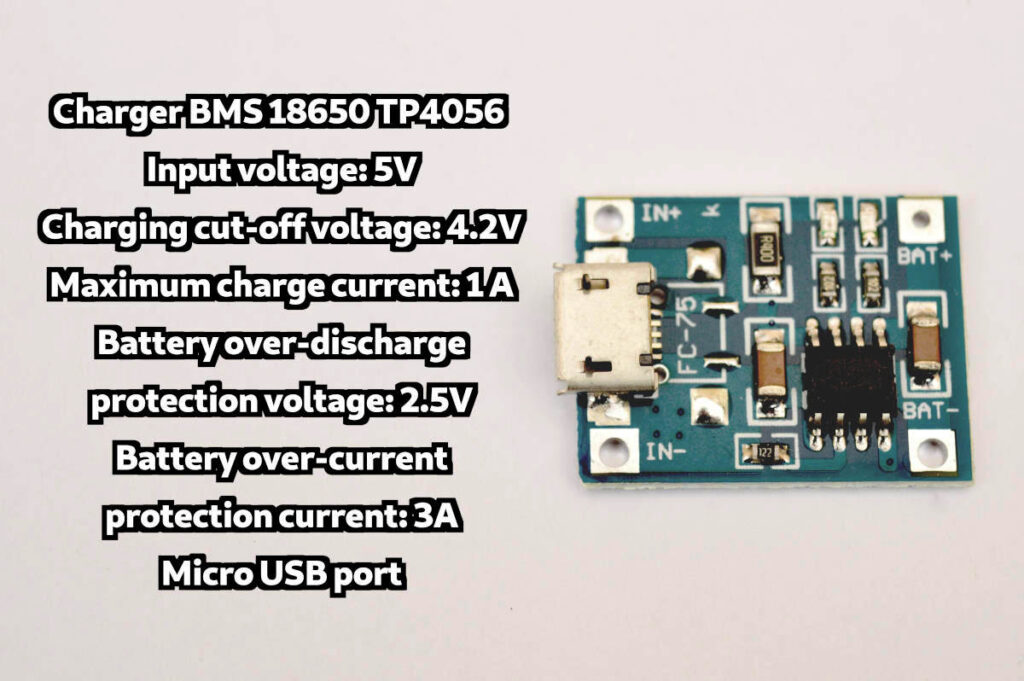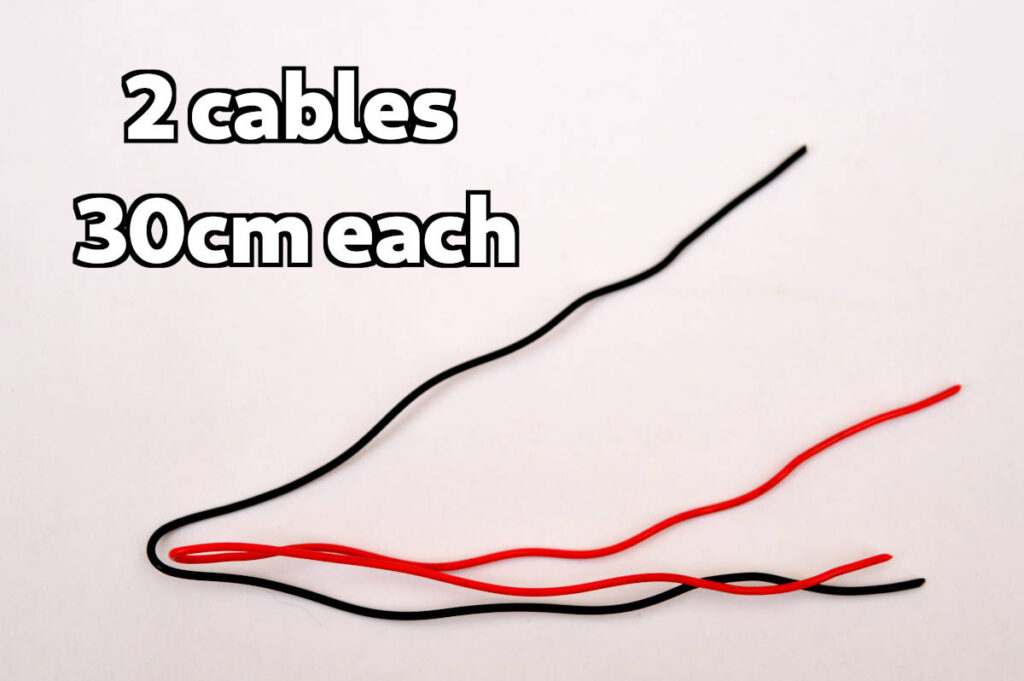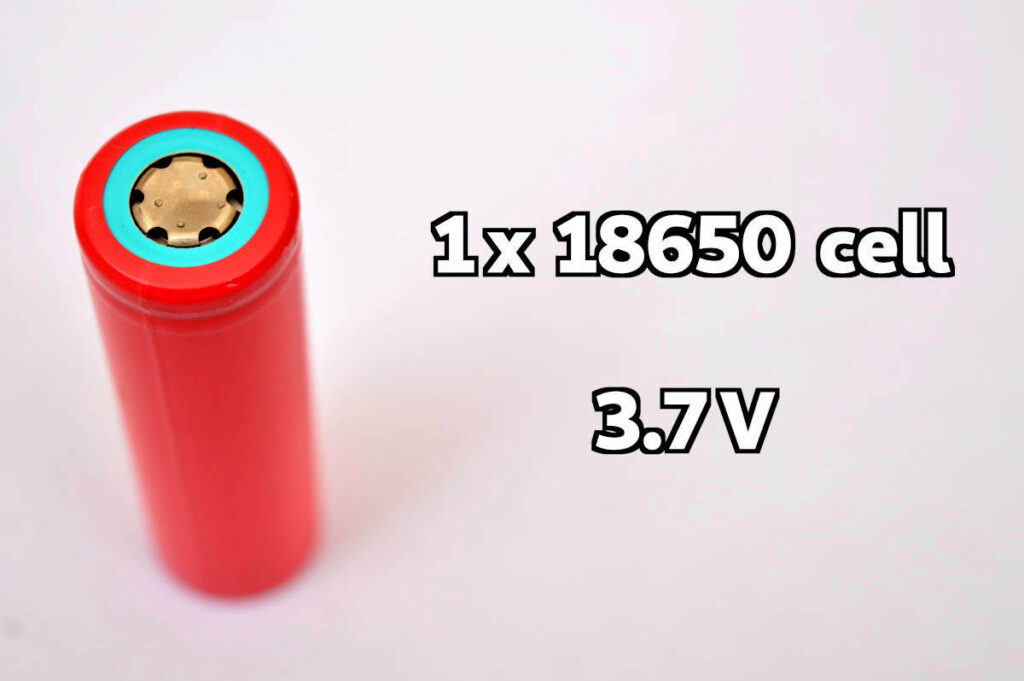 In the video below I will go step by step in the process and I really hope this can come handy to someone who has time and tools and desire to do the same and bring the screwdriver back to the game for just a few bucks in expenses.
The person / group of people involving in repeating the projects presented in this website are solely responsible for their results, good, bad or whatsoever.
support our work with BITCOIN :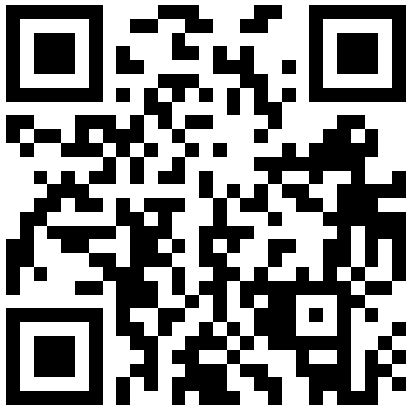 1LD5oZMcpyfWJPKzDcv8RVTgVXLZvbr1RY